Bed and Breakfast at the Churchview Guesthouse in Belturbet Cavan. Warm and comfortable accommodation for the whole family in Cavan, Ireland.
The Slieve Russell Hotel, Golf & Country Club. Cranaghan, Ballyconnell, Co. Cavan. Compare the Churchview Guesthouse Belturbet for Accommodation
Dungimmon House Ballyconnell B&B Cavan, Close to Slieve Russell Hotel Ballyconnell. Compare the Churchview Guesthouse Belturbet for Accommodation
Seven Horse Shoes Hotel B&B Belturbet. Compare the Churchview Guesthouse Belturbet for Accommodation
Fortview House Bed & Breakfast in Cavan B&B Approved Accommodation. Compare the Churchview Guesthouse Belturbet for Accommodation
Cavan Holiday Accommodation for all your events and breaks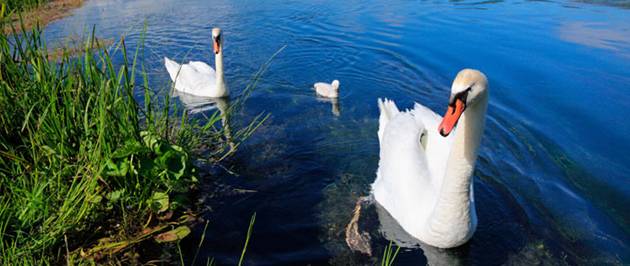 County Cavan is the beautiful land of lakes in the middle of our island. This is a place away from it all, but not that far away
The only ones who wont be glad to meet you are our fish, buts thats just how they are
Our restaurants rank among the best in the country and our love of music is known to continue into the early hours.
Accommodation for the Belturbet Christmas Craft Fair in Cavan
Belturbet is home to a number of local producers of arts and crafts. We also have a range of foods produced from breads, cheeses, meats and jams. Every winter a Christmas fair is held the Goods Store at the Railway in Belturbet to showcase all this local talent and offer an opportunity to purchase some special gifts coming up to the holiday season. This years Fair will be held Sunday 24th November.
Accommodation in Belturbet Cavan for all your trips, short breaks and holidays
You will be sure of a warm welcome at the Churchview Guesthouse in Belturbet. Relax in front of the fire in our guest lounge and share the craic
You will be glad you chose us for your break.
Fishing holidays in Belturbet, Book in at the Churchview Guesthouse.
Our customers come from far and wide for the world class fishing that County Cavan offers, many returning year after year
Give us a call, you will be assured of a warm welcome
Fishing facilities at the Churchview Guesthouse belturbet cavan.
Our customers are welcome to use our secure walk in tackle storage and bait room facilities
Group Bookings always welcome
Game Fishing Holidays and Accommodation Belturbet Cavan
A great days fishing in Belturbet the stay at the churchview guesthouse topped it off lovely
Churchview Guesthouse have a tackle shed and walk in cold room. Over 50 years experience and can help you organise your holiday . Boat hire, bait and tackle can be easily arranged.
Just contact them with your requirements
Coarse Fishing Accommodation at the churchview guesthouse in Belturbet Cavan
Another fine catch while staying in Belturbet Cavan
Scenic Fishing Holidays and Accommodation Belturbet Cavan
Just the way to end the day with one more fish then back for the craic at the churchview guesthouse belturbet cavan
Monster Pearch at Belturbet Cavan
Fantastic days fishing and then this little monster lands on the hook